Ranking TOP16 MTO Adjustable, Snapped Bandana Bib XS-XXL Bear and His Friends, Outlet Sale Price
home
MTO Adjustable, Snapped Bandana Bib XS-XXL Bear and His Friends,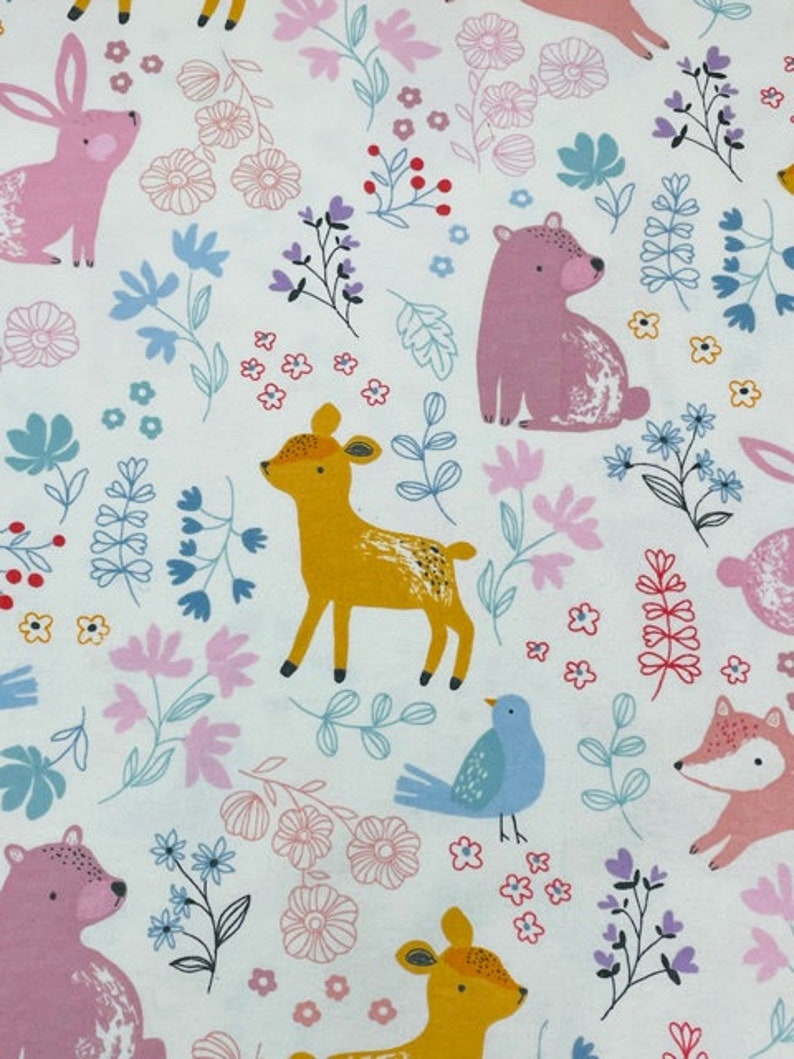 Adjustable, Snapped, Reversible Bandana Bib for Kids or Pets

PLEASE NOTE: THESE BANDANA BIBS ARE DESIGNED TO BE WORN AROUND THE NECK AND CANNOT BE USED AROUND THE FACE AS MASKS OR ON THE HEAD LIKE "NORMAL" BANDANAS

A NOTE REGARDING AVAILABILITY: Unless otherwise indicated, the quantity shown in the listing is the maximum number of the LARGEST bandana size available with the amount of fabric that I currently have in inventory. If you're looking for smaller sizes, it's likely that I can make more with the fabric available. Please reach out and send me a message.

These bandana bibs are designed to snap around the neck. Sizes are based on the circumference of the neck. Please check the body of the description for sizing information. If you don't see the size you need, feel free to reach out to me. We've made bandanas as big a 40" and as small as 4". Please send me a message if you have any questions.

Perfect for your dribbling baby, teething toddler, fun young kids, and super stylish dog!

Each bandana is hand cut from a pattern that includes a curved neck to prevent bunching. Not only will they keep clothes (and fur) dry and food free, but they are the perfect finishing touch to any kiddo's (or puppy's) outfit. All bandanas are reversible, with one side cotton and the reverse side flannel. The flannel ensures absorbency while being soft to the touch so as not to irritate skin. I add two sets of durable plastic popper snaps to ensure the perfect fit. Bandanas are top stitched for added durability.

BANDANA SIZES:
XXS - 8-9 Inches
XS - 9-10 Inches
S - 11-12 Inches
M - 13-16 Inches
L- 17-19 Inches
XL- 19-21 Inches
XXL- 22-23 Inches

Safety Note: to ensure safety always use safety precautions. Do not leave child alone or allow child to sleep with anything around his or her neck, including this bib. Do not allow child to chew or bite on snaps.

Pattern placement and/or orientation may vary from photograph. If there is a particular character or section of the fabric that you'd like us to show on the bandana, please drop us a note to let us know. We cannot guarantee that we will be able to fulfill your request, but we will make every effort to do so. Secondary fabric may vary. If you have a special request for the secondary fabric theme, let us know and we'll make every effort to work with you.

Care: machine wash cold and lay flat to dry to avoid shrinking. Iron if needed.

Is there a bag or bandana design you love? Send us a message. There is no extra charge for custom orders and we love making them. If you have any questions please do not hesitate to ask.
|||