Lowest Price Online Sale Port Starboard Aftershave Balm-Static Peak Factory Shop Online 100%
home
Port Starboard Aftershave Balm-Static Peak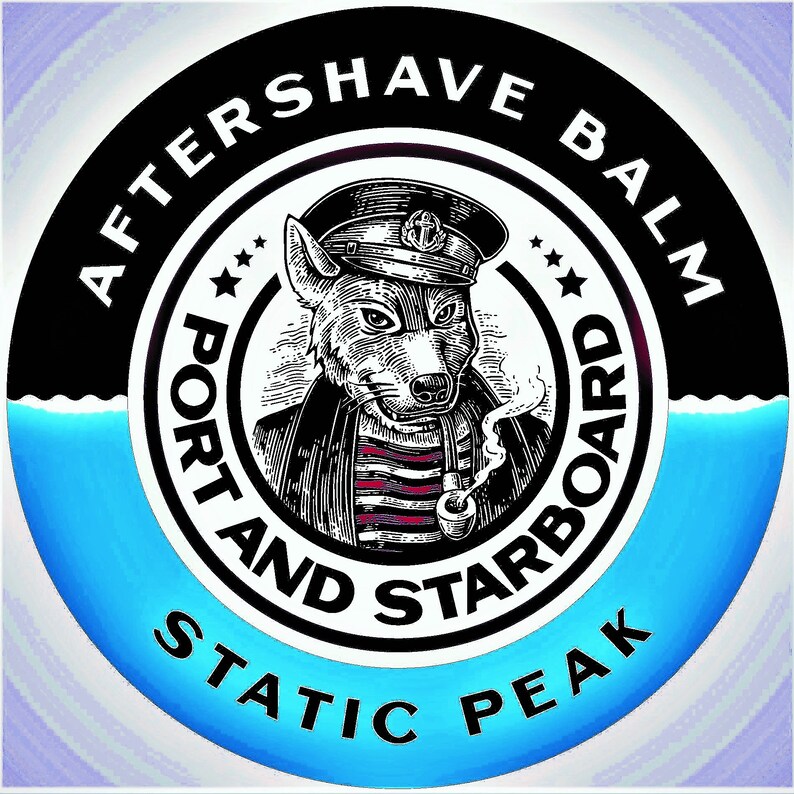 Port Starboard aftershave balm packs a TON of skin-loving ingredients into one powerful balm that literally melts into your skin. A little goes a long way, as a pea-sized drop on each cheek and neck is all your skin needs to combat irritation and razor burn after a shave. The powerful combination of shea butter, aloe butter, avocado oil, grapeseed oil and jojoba oil starts the healing process immediately, while the seaweed extract works it way into the skin, leaving your face feeling soft and smooth without any harsh chemicals. Handcrafted with quality ingredients that your skin will love! Static Peak carries notes of citrus, black currant, pineapple, honeydew, muguet, water lily, vetiver, amber, and mulberry. Store in a cool, dry place. Sold in 2oz glass containers.

For best results, rinse face off with cold water after shaving and pat dry. Apply a pea-sized amount on each cheek and neck area. Gently massage the balm into the just-shaven area, using upward, circular motions to help the product absorb quickly. Enjoy your smooth, hydrated, irritation free skin!

Thank you for supporting a veteran owned business!
|||