San Antonio Mall Snowflake korean hanbok - OOAK outfit for Blythe Discount Cheap Sale Price ~
home
Snowflake korean hanbok - OOAK outfit for Blythe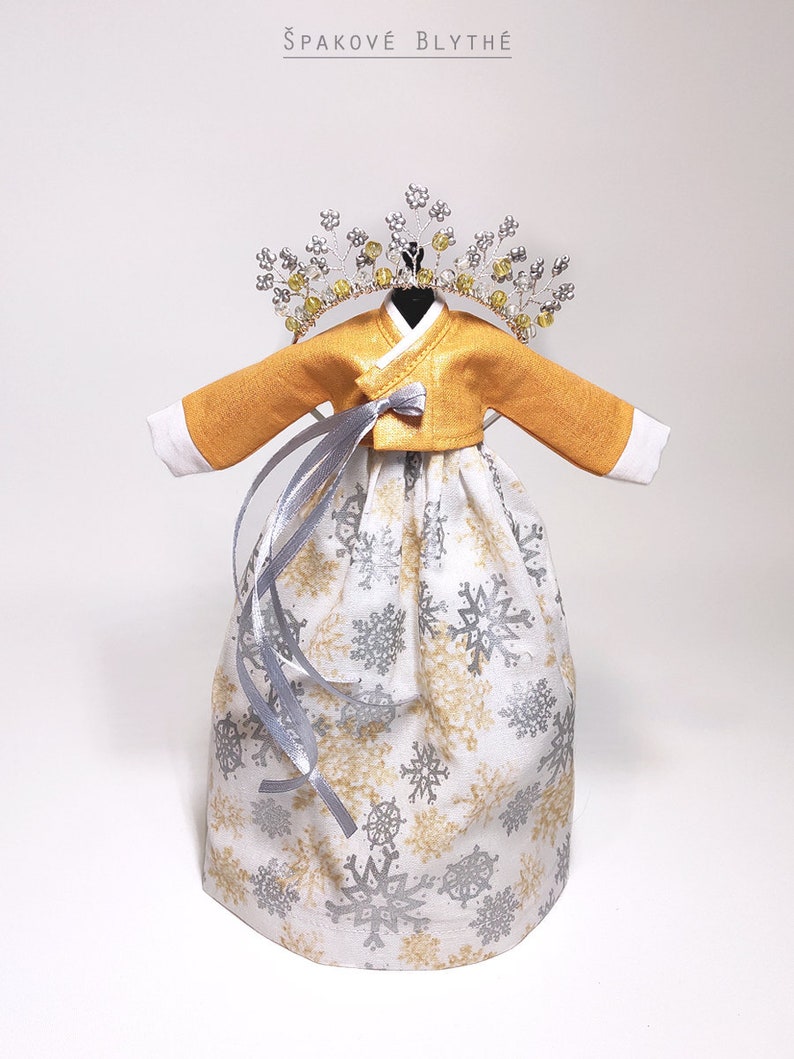 Traditional Korean outfit is hanbok. A beautiful lush skirt with a petticoat and a short jacket with a bright ribbon - simplicity and grace. The hair ornament successfully complements the image.

It consists of: a dress with straps, a lower skirt, a chogory (jacket), an hairband made of decorative beads.


Outfit great sitting on stock Blythe body, Pure Neemo S, Licca and Pullip.
|||