Official Online USA Shop Jewish Art. Hebrew Calligraphy. Print On Paper. Watercolor Ink Online Outlet Shop
home
Jewish Art. Hebrew Calligraphy. Print On Paper. Watercolor Ink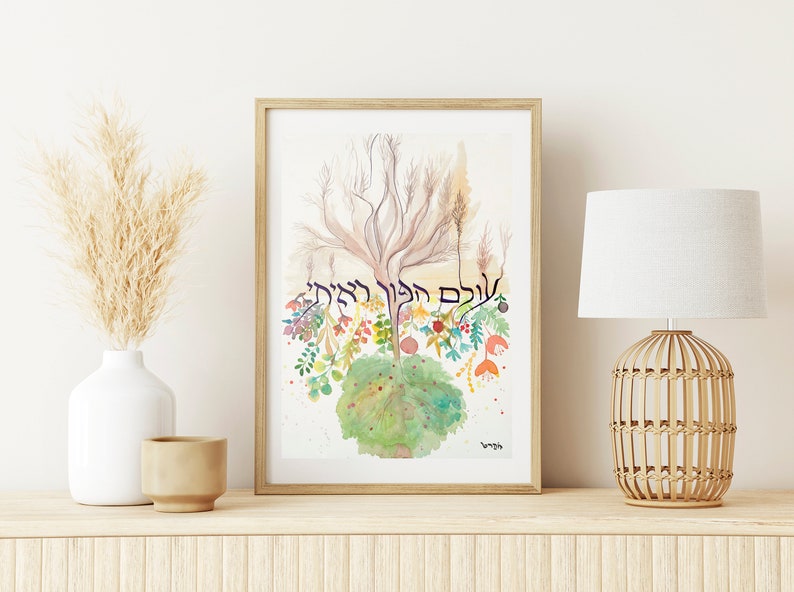 quot;upside down world I seen..quot;
Bavli, Tractate Pesachim - page N, page a

aquarelle paints and ink on paper
Printed in the highest quality on an archival quality, acid-free 100% cotton rag paper.

two sizes to choose from
- Small 13.7X9.8 Inches
- Large 18.1X12.5 Inches

- Paper: 300gr acid-free 100% cotton rag paper
Printing with the highest quality printing technology

And option for personal order, please contact me in a message.

Each piece, processing and packed with attention and love.


❤️ All my activities are dedicated to His Blessed One who adorns my world with His wisdom and beauty, And that#39;s the little quantity and high quality in which I can decorate his world back

Enjoy!
|||