Wholesale Discounts Outlet Winter White Hand-dyed Aida from Vintage NeedleArts cross stitch overseas
home
Winter White Hand-dyed Aida from Vintage NeedleArts cross stitch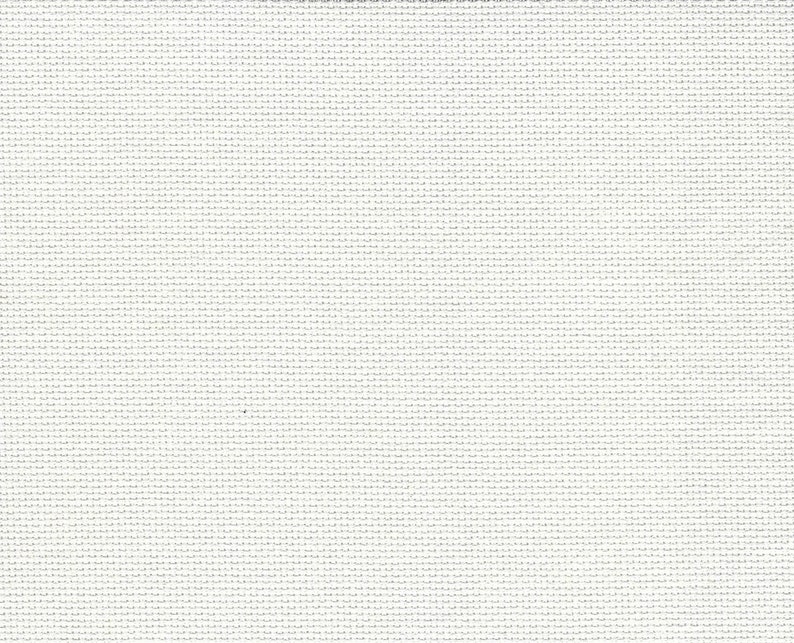 Color - Winter White
DMC reference - 3865
Description - soft white with just a touch of cream

-100% cotton hand-dyed Zweigart and Charles Craft Aida
-colorfast
-ships rolled - not folded
-fabric sizes are approximate - some shrinkage does occur during the dye process
-measurements are in inches
-If you receive your fabric and the color is not suitable for your needs, we will
exchange the piece for another color of same size and count. Buyer is
responsible for all return shipping costs.

*Important Disclaimer: The picture provided in this listing is for general color information and illustration purposes only. Because of the differences in computer monitors, printers, other hardware and software combinations, the depicted results are intended to be used as approximations of color and not as definitive representations, and should not be relied upon or used as such. The actual fabric received may be lighter or darker and have more or less shading, mottling, etc. than seen in the image. Please use the DMC reference given for a clearer approximation of color.
|||