Cheap Buy Outlet Venetian Dove mask inpesta with Large Feathers, velvet and cryst Wholesale Discounts
home
Venetian Dove mask inpesta with Large Feathers, velvet and cryst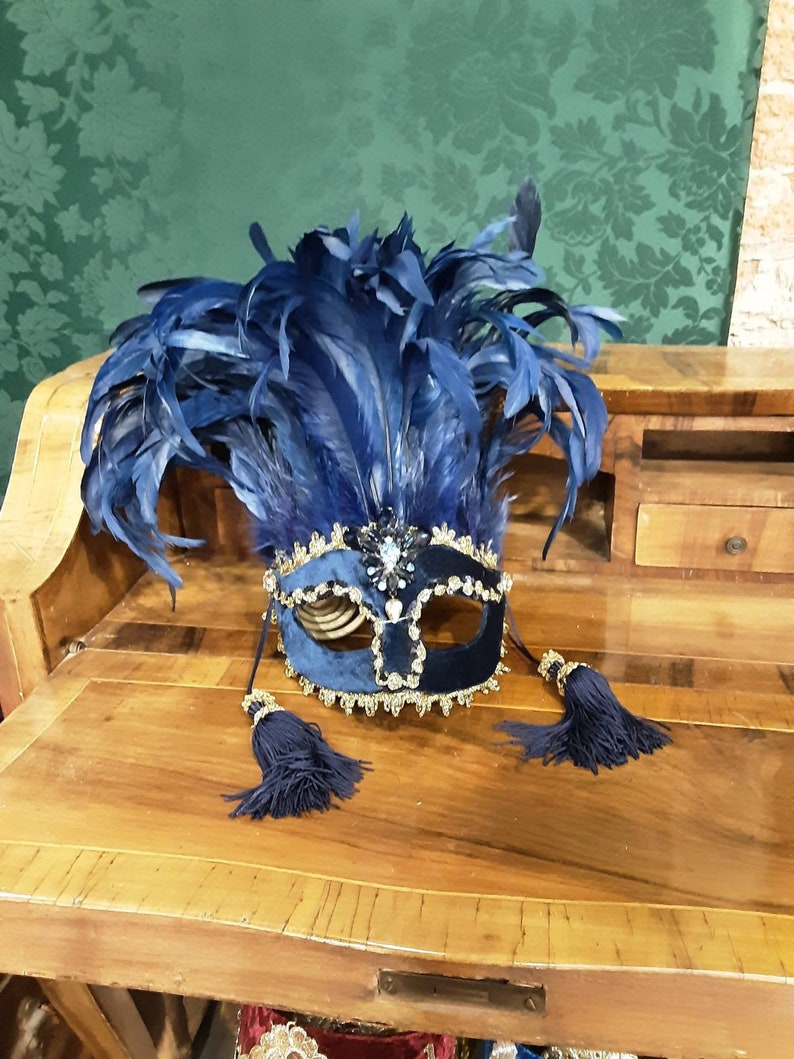 8
Paper-heavy mask made entirely by hand in our Atelier in Venice.
Produced in papier-mâché, covered with blue velvet, crystals, passamanerie and enriched with two rounds of large feathers. Ideal for decorating your wall
Each product made is a unique piece so those who buy our exclusive creation will never find an equal copy as the materials used end but above all we like to give a touch of exclusivity and originality to those who will have the pleasure of wearing a Sogno Veneziano Atelier product.
|||